Red By T.L. Smith Release Blitz

RED - BLACK #2
BY T.L SMITH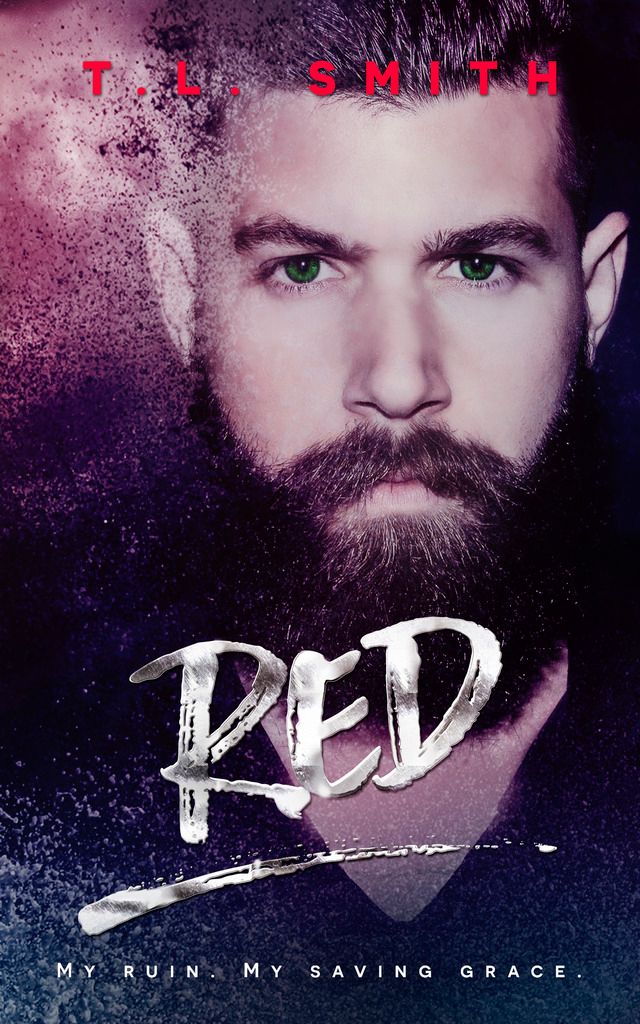 A wound to the heart, a hole so deep.
Can it be fixed?
Or simply replaced?
People lie. Those closest to me, tell the most lies.
Do they not know who I am? What I'm capable of?
Sometimes I wonder if they do. Because when I unravel their lies, they will be delivered to the hell I once visited. And it won't be pleasant.
Add to your Goodreads
➜
http://bit.ly/1XBugO9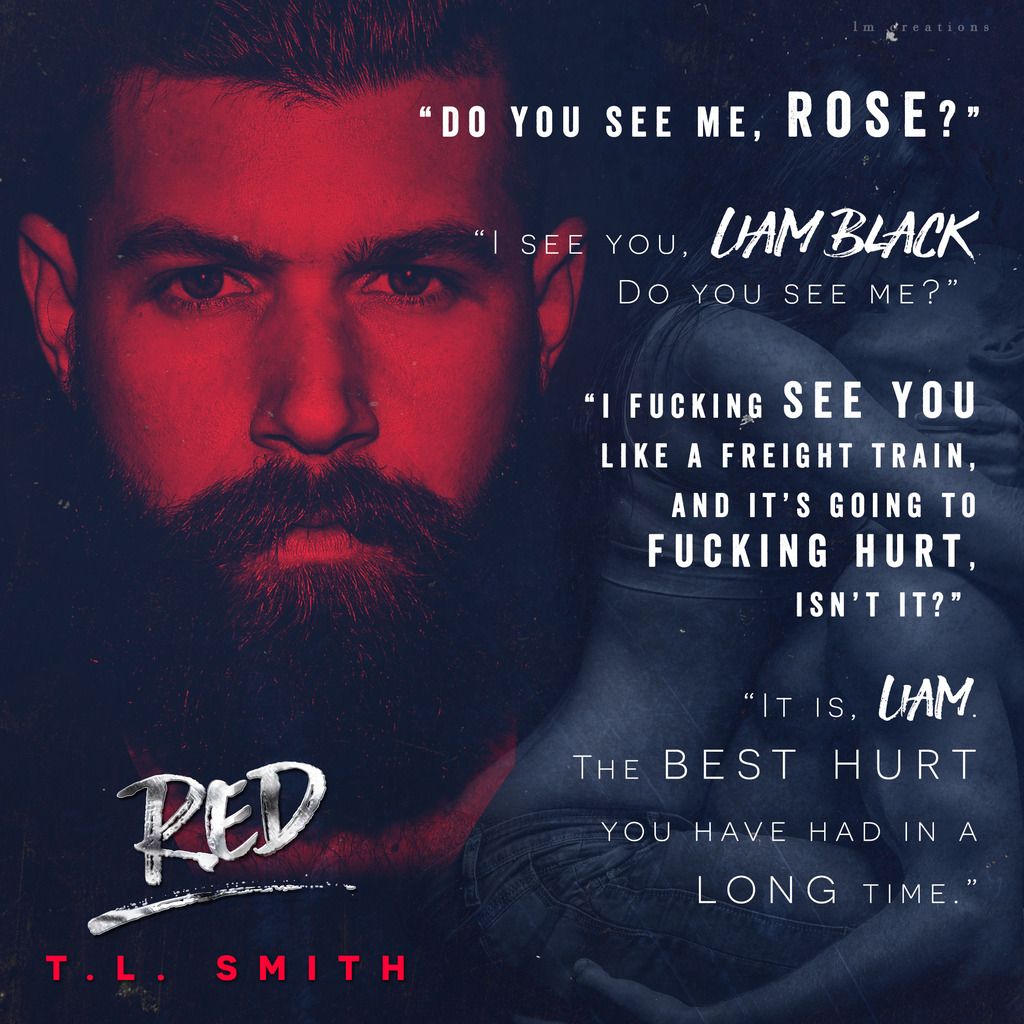 PREORDER LINKS
✦ Amazon.com ➜
✦ Amazon AU ➜
✦ Amazon UK ➜
✦ Apple ➜http://apple.co/20JYDBX
✦ Kobo ➜http://bit.ly/1QqZH8d
CATCH UP ON THE FIRST ONE HERE – BLACK
✦ Amazon.com ➜ http://amzn.to/1T8ZJqi
✦ Amazon AU ➜http://bit.ly/1IX2CJ1
✦ Amazon UK ➜http://amzn.to/1ZUI73E
✦ Apple ➜http://apple.co/1XAEIZX
✦ B&N➜http://bit.ly/1OHUFYs
Red
by
T.L. Smith
My rating:
5 of 5 stars
I honestly don't know how I can get so twisted up in a book. When I finished Black, I seriously felt like throwing my iPad across the room so when I started Red I knew I was in for a twisted keep me up all night read and that's what I got. The mind of T.l. Smith is scary, dark and all kinds of messed up, I am sure the boogeyman is afraid of her.
Red starts up 5 years after Black, I felt frustrated at times with both Rose and Black but I love these two messed up people. The development is ongoing with their characters and the story is a page turner. I really am excited to get more about Jake, he called to me when reading Black and now he is banging on my front door! Great twisted dark read and I'm excited for more!
Review by Raychel
View all my reviews